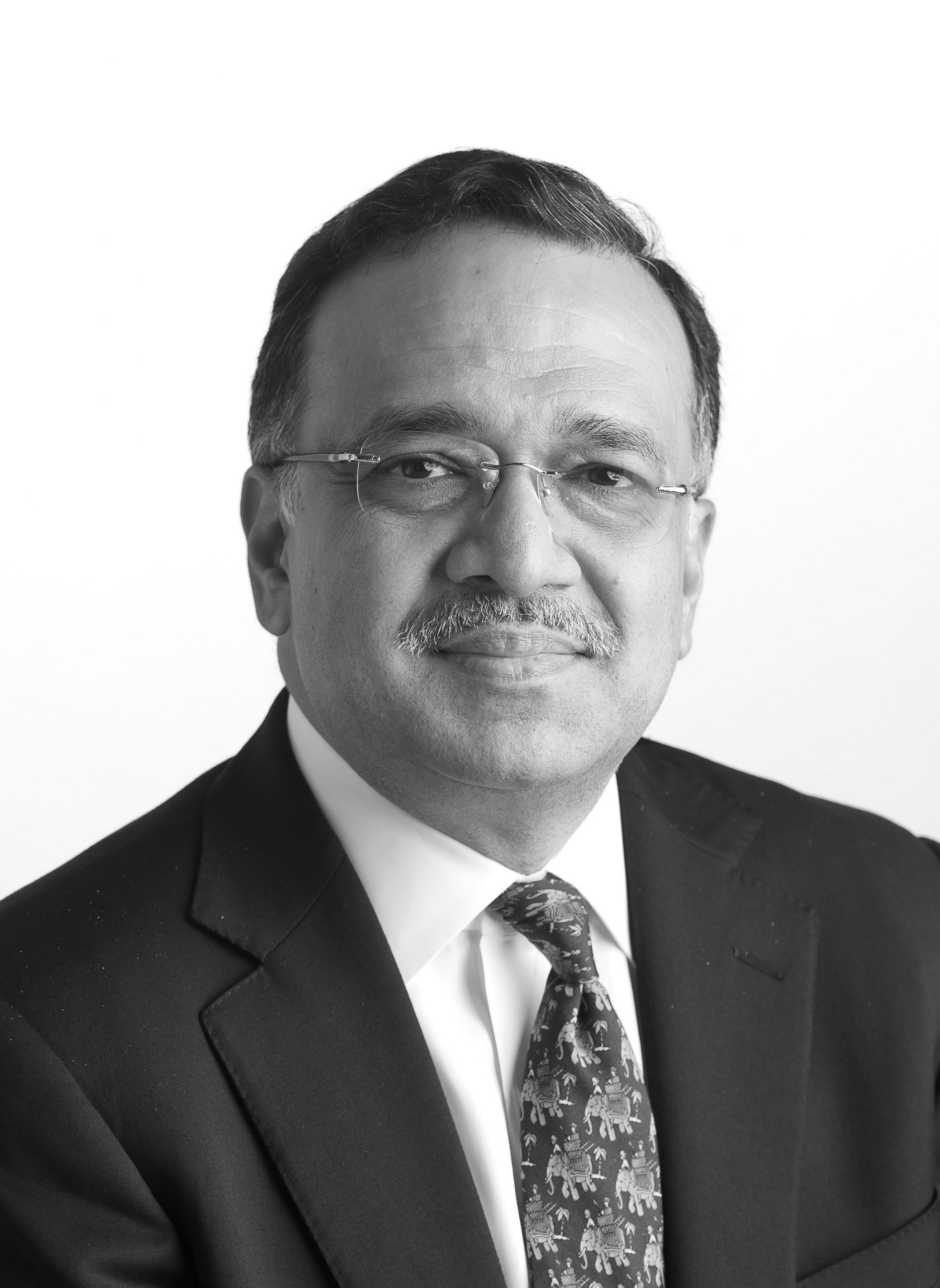 Pramath Raj Sinha
Founder & Director, 9.9 Group
Pramath is the Founder & Chairman of Harappa Education, which strives to become India's largest online institution focused on teaching habits and skills critical to workplace success in the 21st century. Pramath was the Founding Dean of the Indian School of Business (ISB) and a Founder and Trustee of Ashoka University. He has been instrumental in setting up a range of change-inspired higher education initiatives including Vedica Scholars Programme, Anant National University and Naropa Fellowship. He has played a critical role in establishing the Government's National Rail & Transportation Institute, and advises several leading colleges and universities in India, including SRCC and IIT Gandhinagar. Pramath has been a media entrepreneur and management advisor at the 9.9 Group, which he founded, the CEO of the ABP Group, and a Partner at McKinsey & Company. He received his BTech from IIT Kanpur, where he was conferred the Distinguished Alumnus Award in 2018, and an MSE and PhD from the University of Pennsylvania.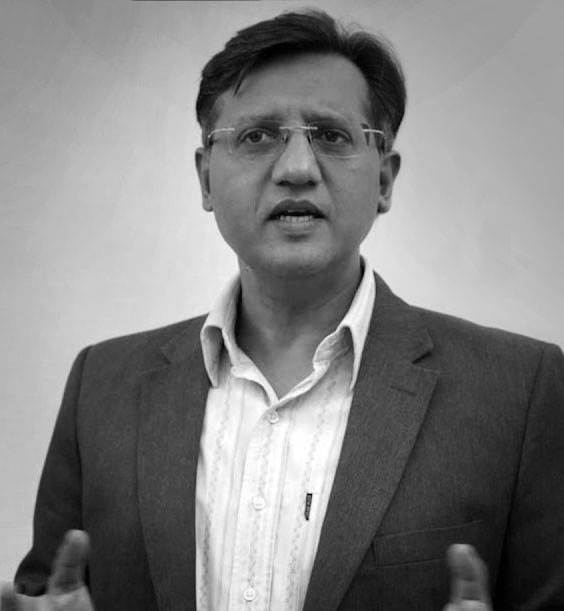 Asheesh Gupta
Founder & Director, 9.9 Group
Asheesh is a Founder and Director at the 9.9 Group. He has over 25 years of experience spanning operations, engineering, consulting, general management and business building. He worked with McKinsey & Company as a strategy consultant for seven years, where he led projects in India, Netherlands, Russia, Scandinavia, Greece, U.A.E amidst other parts of the world in sectors including energy, infrastructure, technology, education, retail and entertainment. Later, as President of Hero Mindmine, a private education venture of the Hero Group, Asheesh was responsible for growing the company from a start-up into a position of profitability and leadership, developing a team of over 200 professionals, and establishing international partnerships and 90 learning centers across India. Asheesh was also a member of the Andhra Pradesh Chief Minister's Task Force on IT Enabled Services. He holds a BTech degree from IIT Kanpur, and an MBA from IIM Calcutta.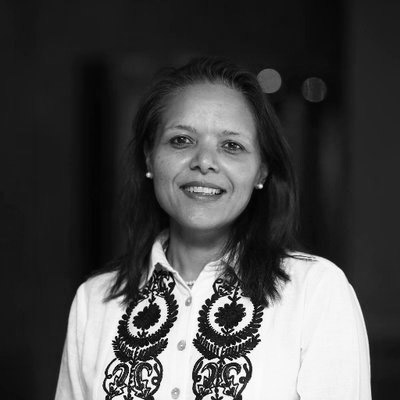 Deepa Kapoor
Executive Director, 9.9 Education
Deepa is the Executive Director of 9.9 Education. She holds a Master of Business Administration from the Wharton School, University of Pennsylvania and Majors in Computer Science and Mathematics from Smith College, Northampton, MA. Deepa has an overall experience of 25+ years and has held various positions in companies such as Broadview Associates, Oracle Corporation, Lucent Technologies, Genpact and Punj Lloyd. She was heading Corporate Social Responsibility (CSR) for Genpact before she moved to head CSR and Skill Development at Punj Lloyd. Deepa left Punj Lloyd as Head of HR to explore the education sector. Her expertise lies in running management and leadership programs. She is also a non-executive independent director at a publicly limited ITEs company.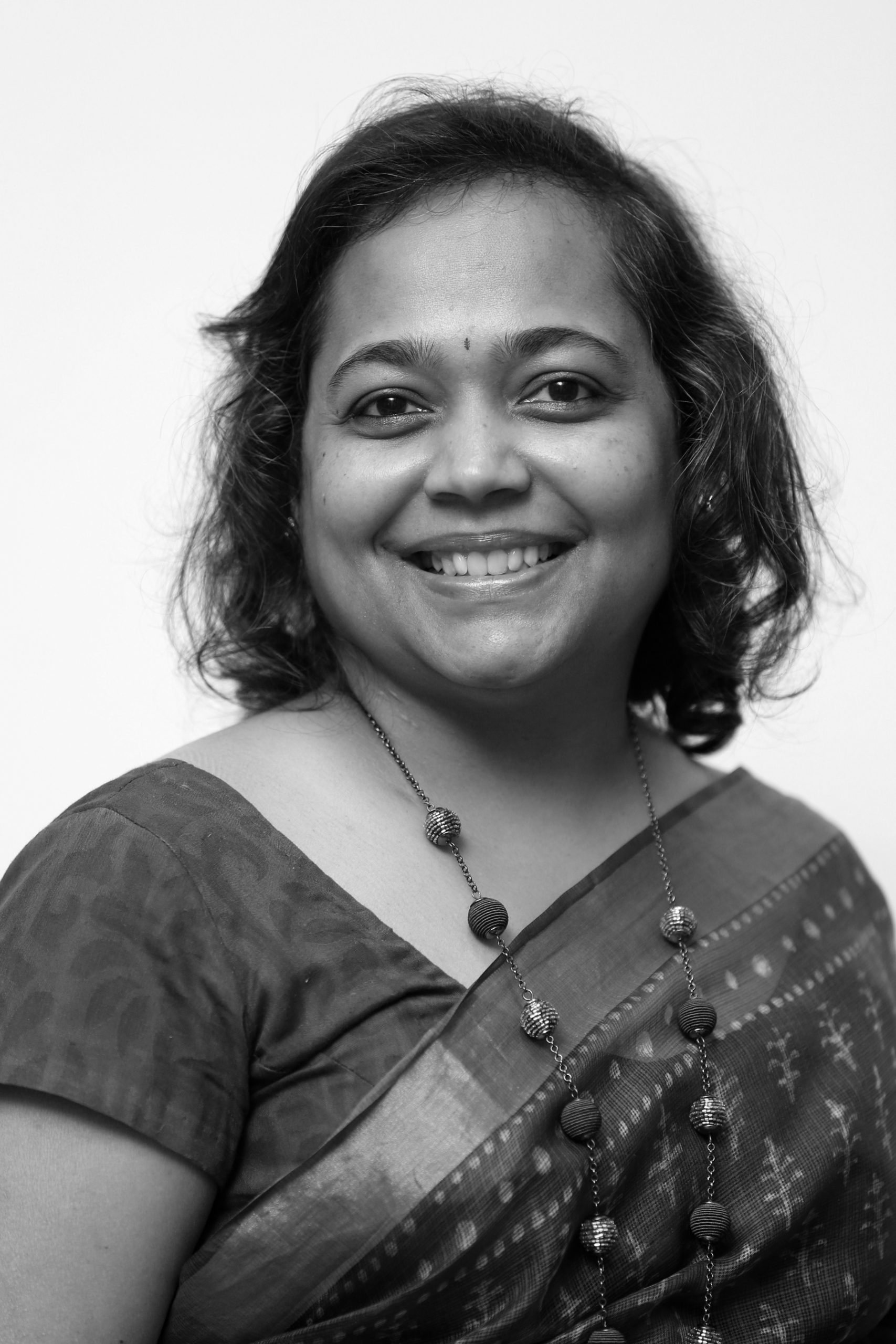 Nidhi Reddy
Senior Advisor, 9.9 Group
Nidhi works for the Education, Policy and Research arms of 9.9 Group. She advises clients on issues related to emerging markets, higher education, philanthropy and skill development among other things, drawing on over twenty years of varied experience. She has spearheaded establishing of universities and programs in Ladakh, Chennai and Nigeria. Prior to joining the firm, Nidhi was Senior Director, Admissions and Financial Aid at the Indian School of Business (ISB). During her tenure, she was involved in setting the strategy of the School and was a key member of the Centre for Emerging Markets Solutions (CEMS) leading Catalytic Philanthropy studies. She also developed and led mini-MBA programs aimed at leaders of non-profit organizations and created capacity building programs for principals of K12 schools. She has also been instrumental in establishing partnerships with various social development organizations, foundations and think tanks. Nidhi is also the founder of Keya Foundation, a not-for-profit spreading cancer awareness and advocating patient and family rights. She has completed a Post Graduate Program in Management (PGP) from the Indian School of Business.
Our Office
B28, Qutab Institutional Area
Katwaria Sarai, New Delhi
Delhi 110016
Group Head Office
B117, Block B
Sector 2, Noida
Uttar Pradesh 201301
Contact Us
+91 120 4010 999
+91 11 4327 9999
info@9dot9.education